A reliable solution to reduce the risks of water damage in condo buildings
We have installed more than 2000 Nowa systems
Insurers have become very cautious with respect to condominiums that have suffered water damage more than once in the past. Premiums and deductibles have in fact increased substantially, and some co-owners are even denied insurance coverage for water damage.


Discover the most reliable water damage prevention system available on the market!
Since 2007, Nowa systems have proven their effectiveness in thousands of installations.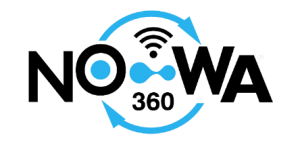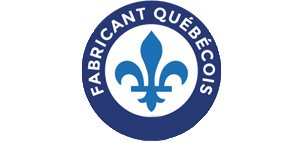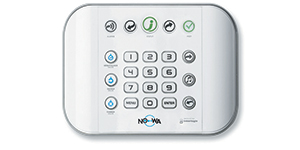 The Nowa 360 combines water damage prevention, energy saving and home automation functions. Its Wi-Fi functionality enables the direct sending of notifications, text messages and emails, thereby eliminating monthly central monitoring fees.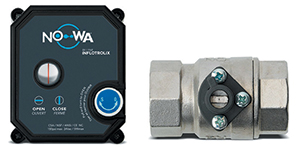 A truly effective water damage prevention system must include an electric valve that shuts offs the water supply the instant a water leak is detected.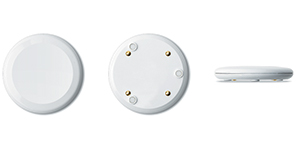 While being the most discreet model available on the market, the Nowa 360 detector is distinguishable by the speed with which it detects the presence of the slightest puddle of water. It comes equipped with a lithium battery that has a useful life of approximately 10 years.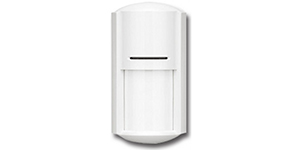 A motion detector automatically closes the valve when the premises are unoccupied for a predetermined period of time: no need to remember to close the main water supply valve before leaving!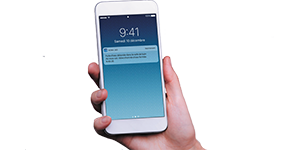 The Wi-Fi feature of the Nowa 360 system immediately sends a text or email message when a leak has been stopped. As a result, occupants need not worry wondering if the premises are suffering water damage. Everything is under control!
About Us
Sécurité AquaDétect is a general contractor that focuses on mitigating risks of water damage in condominiums, single-family homes and cottages, as well as commercial or industrial buildings.
Our Mission
Our mission is to give peace of mind to our customers by offering them state-of-the-art technological solutions designed to prevent, detect and stop damages caused by water leaks.
Request a quote
Complete the form to obtain a quote!

Testimonials
WHAT THE USERS OF OUR SYSTEMS HAVE TO SAY ABOUT THEIR EXPERIENCE
"A few words to thank you for having quickly solved our problem remotely, when our control panel indicated 'low battery'. It was very reassuring for us given that we are currently in Spain. You provide excellent service."

Mr. Y. Harvey
"Thank you! You can't imagine how happy I am to have had sensors installed! One of your detectors signaled the beginning of a crack forming in our water heater. The water heater needed to be replaced. Had it not been for your sensor, I probably wouldn't have noticed this problem until it was too late."

Mrs. Martine Corriveau-Gougeon
"Thanks for the quality of your after-sale service. The Nowa system has alleviated many water damage concerns in our building. The reputation of your system has also allowed us to keep our insurance policy at a reasonable cost."

Mr. J.-M. Bouchard, Brossard